Welcome to
Art Visualiser
Art Visualiser is a cutting-edge Augmented Reality App for Apple and Google Play which allows Art Buyers to visualise Art in perfect scale on their own walls.
Designed for Art Galleries and Artists, our Augmented Reality App allows potential Art Buyers the ability to view a piece of art, in perfect scale, on their own wall.
Don't have your Art Framed? Included in Art Visualiser is our other app, Frame Visualiser. This allows you to add a virtual mount and frame to your Art for better visualisation.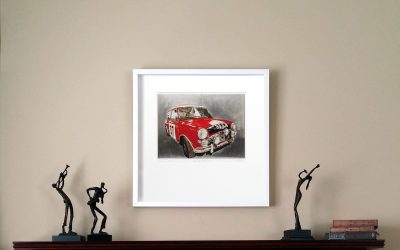 Artists can use our Art Visualiser App to upload their body of work along with dimensions and details. Then potential Art Buyers can visualise the Art directly on their walls, in perfect scale, to see which piece suits the space before they buy. For more details...
read more