Welcome to
Art Visualiser
Art Visualiser is a cutting-edge Augmented Reality App for Apple and Google Play which allows Art Buyers to visualise Art in perfect scale on their own walls.
Designed for Art Galleries and Artists, our Augmented Reality App allows potential Art Buyers the ability to view a piece of art, in perfect scale, on their own wall.
Don't have your Art Framed? Included in Art Visualiser is our other app, Frame Visualiser. This allows you to add a virtual mount and frame to your Art for better visualisation.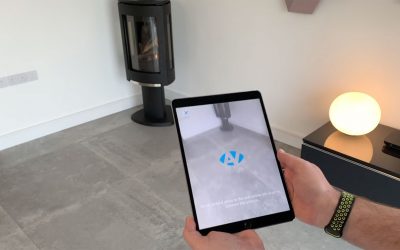 Viewing Art virtually in your own home has never been easier. We the latest technologies in Augmented Reality (AR) you don't need to print a marker, as long as your phone is compatible. Download the App on your Device If you know a gallery or artist who you'd love to...
read more