Art Visualiser Downloaded in 108 Countries
Art Buyers in 108 Countries Ready to View & Buy Art using Art Visualiser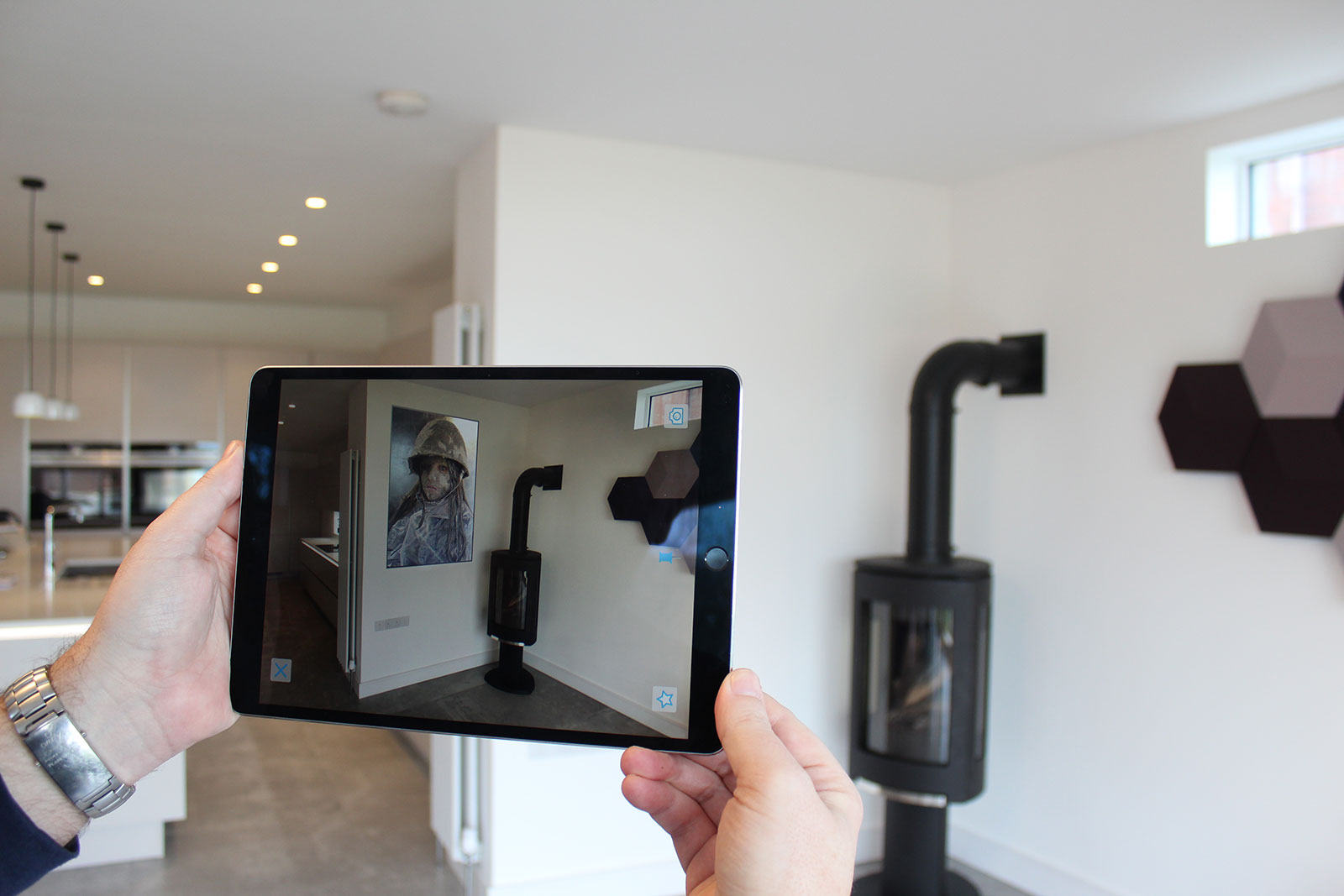 We love checking our app stats and have been seeing increases day by day but nothing could prepare us for just how global our App has gone.
When we counted the countries where Art Visualiser is being downloaded and used, we thought maybe 30-40 countries but the total has hit 108 countries and still climbing!
So there are now art buyers all across the world with Art Visualiser downloaded and eager to view Art On Their Walls. If your Art Website isn't using Art Visualiser yet then these Art Buyers won't be able to use our app on your website.
It's really easy to add Augmented Reality to your website with Art Visualiser and the bare minimum for integration is the ability to add some HTML code to your Art product page or at the very least a QR Code that our system generates. We also have side products that help you add a frame to your Artwork and also generate in-room images.
Why not Sign-Up for a free 14 day no-obligation trial (no need for credit card)