Featured Galleries using Art Visualiser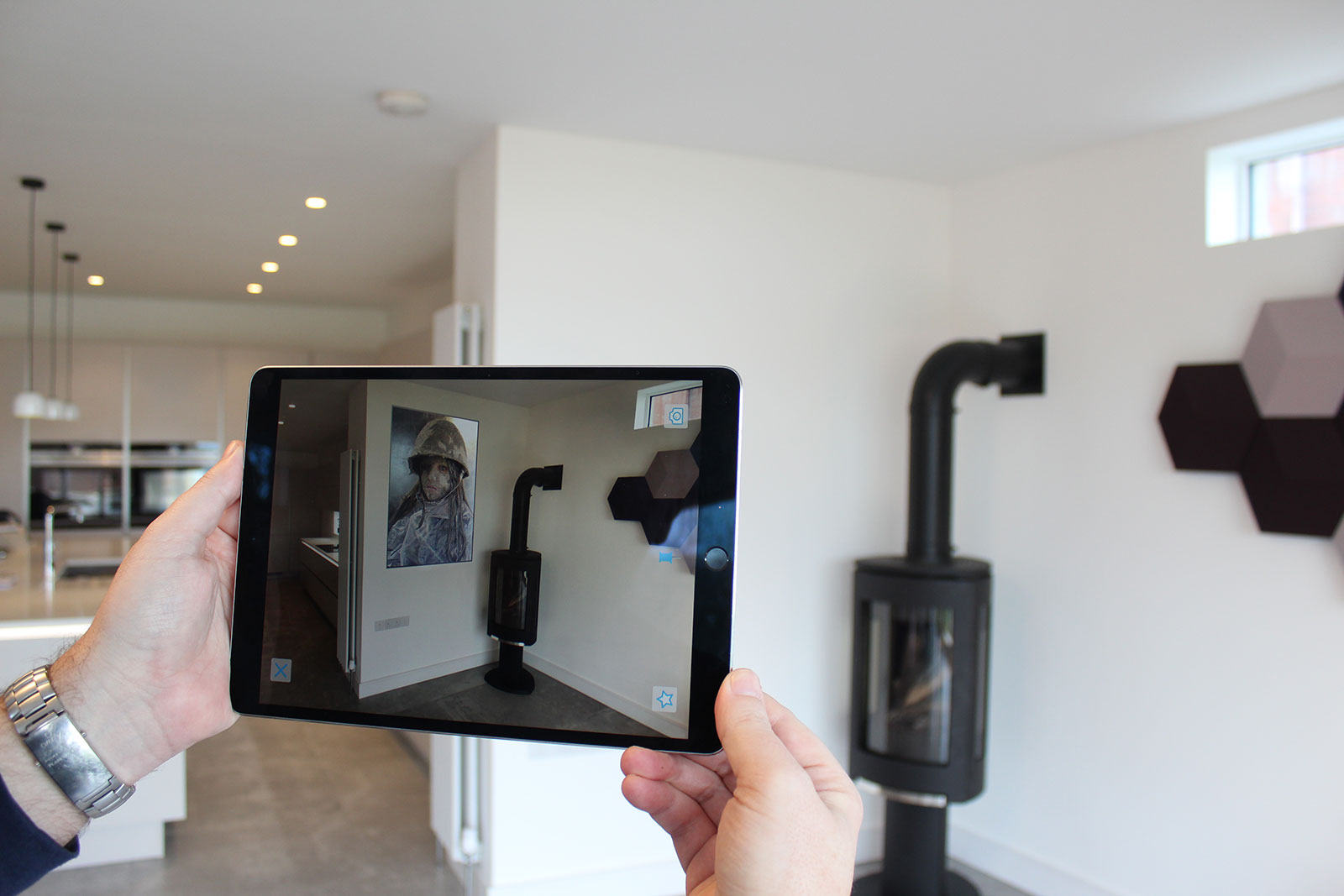 Viewing Art virtually in your own home has never been easier. We the latest technologies in Augmented Reality (AR) you don't need to print a marker, as long as your phone is compatible.
Step 1 – Download the App on your Device
Step 2 – Visit any of these 4 Fantastic Art Websites and Select a piece of Art to Visualiser on Your Wall
– Gormleys Fine Art (Belfast & Dublin)
– The Art Agency (Esher, Surrey)
– The Doorway Gallery (Dublin)
– The Limetree Gallery (Long Melford, Suffolk & Bristol)
Step 3 – Launch the App and view on your wall
If you know a gallery or artist who you'd love to be integrated with this App then ask them to contact us for a Free Trial.