Welcome to
Art Visualiser
Art Visualiser is a cutting-edge Augmented Reality App for Apple and Google Play which allows Art Buyers to visualise Art in perfect scale on their own walls.
Designed for Art Galleries and Artists, our Augmented Reality App allows potential Art Buyers the ability to view a piece of art, in perfect scale, on their own wall.
Don't have your Art Framed? Included in Art Visualiser is our other app, Frame Visualiser. This allows you to add a virtual mount and frame to your Art for better visualisation.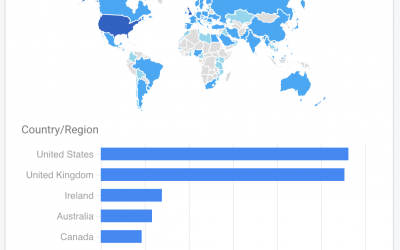 We love checking our app stats and have been seeing increases day by day but nothing could prepare us for just how global our App has gone. When we counted the countries where Art Visualiser is being downloaded and used, we thought maybe 30-40 countries but the total...
read more